Coastal Erosion Projects such as Breakwaters, Seawalls and Bulkheads
Ventnor Flood Wall
Ventnor, NJ
Due to the depths of the water at the street ends in Ventnor, the local engineer had to specify coated steel sheet piling. MCS was able to work with the contractor to supply a superior sheet at a less expensive cost. Both the city and the contractor were able to finish the project ahead of schedule.
Supply List:
Steel Sheet Piling

Steel Cap

Hardware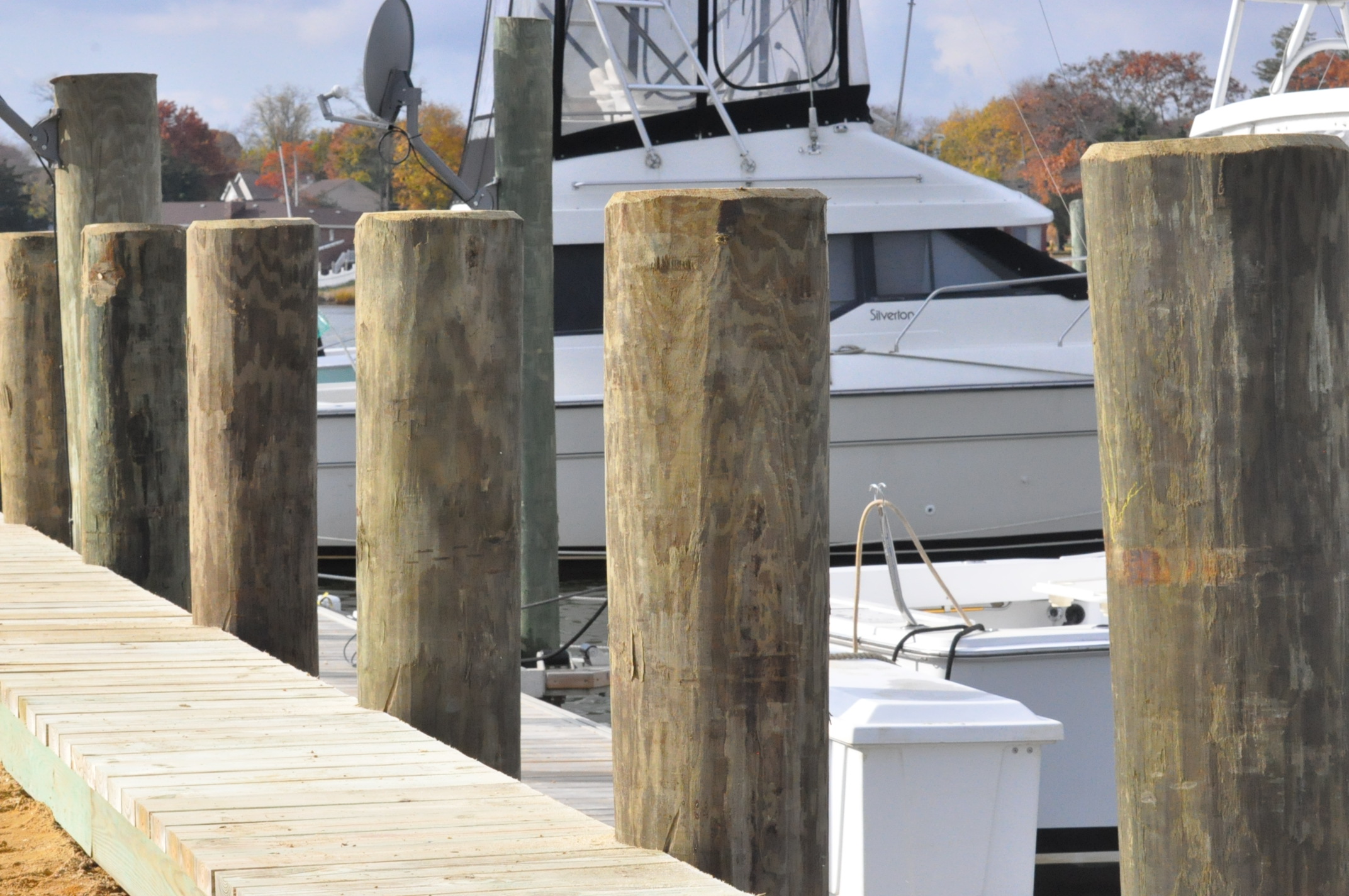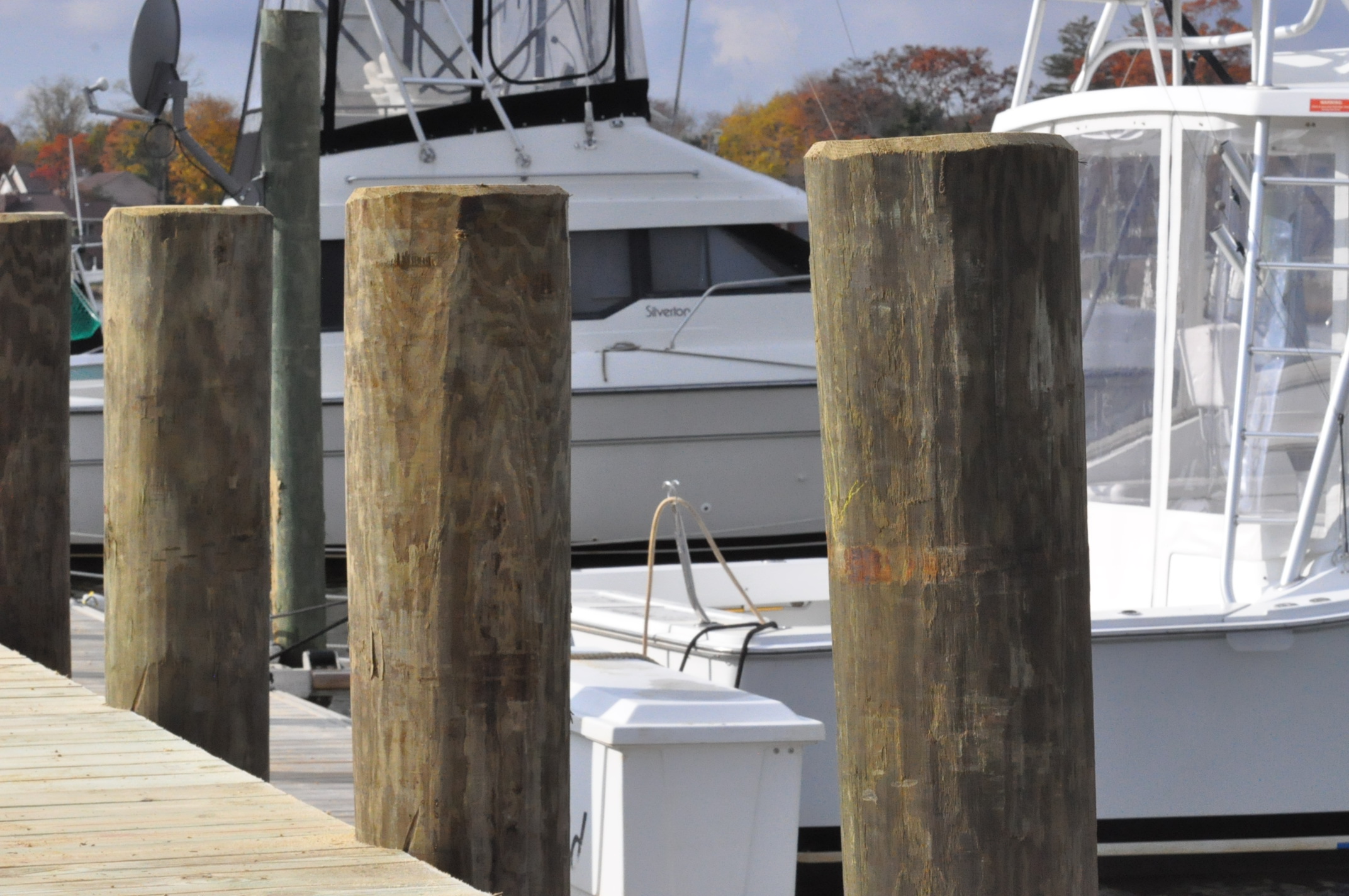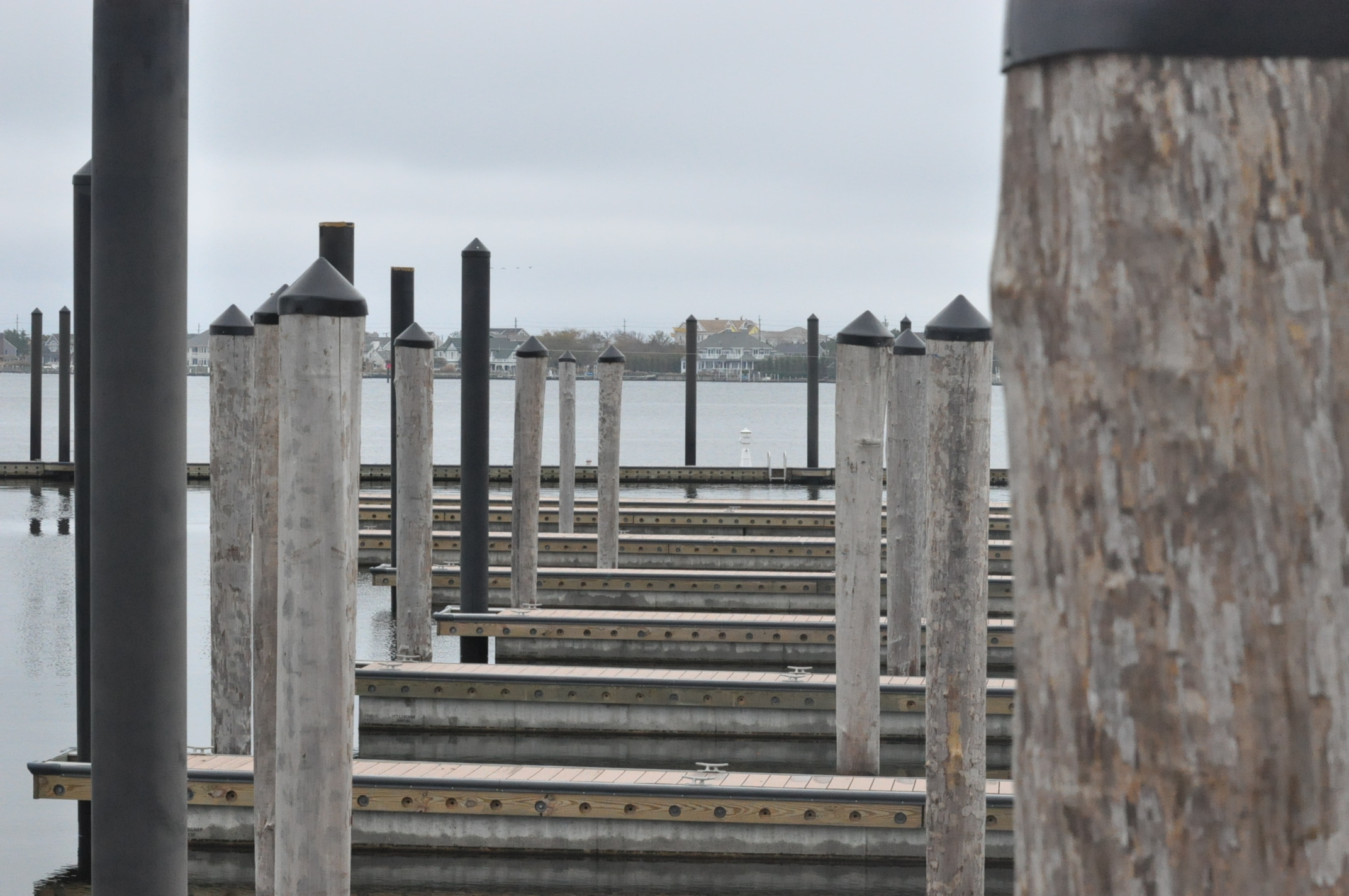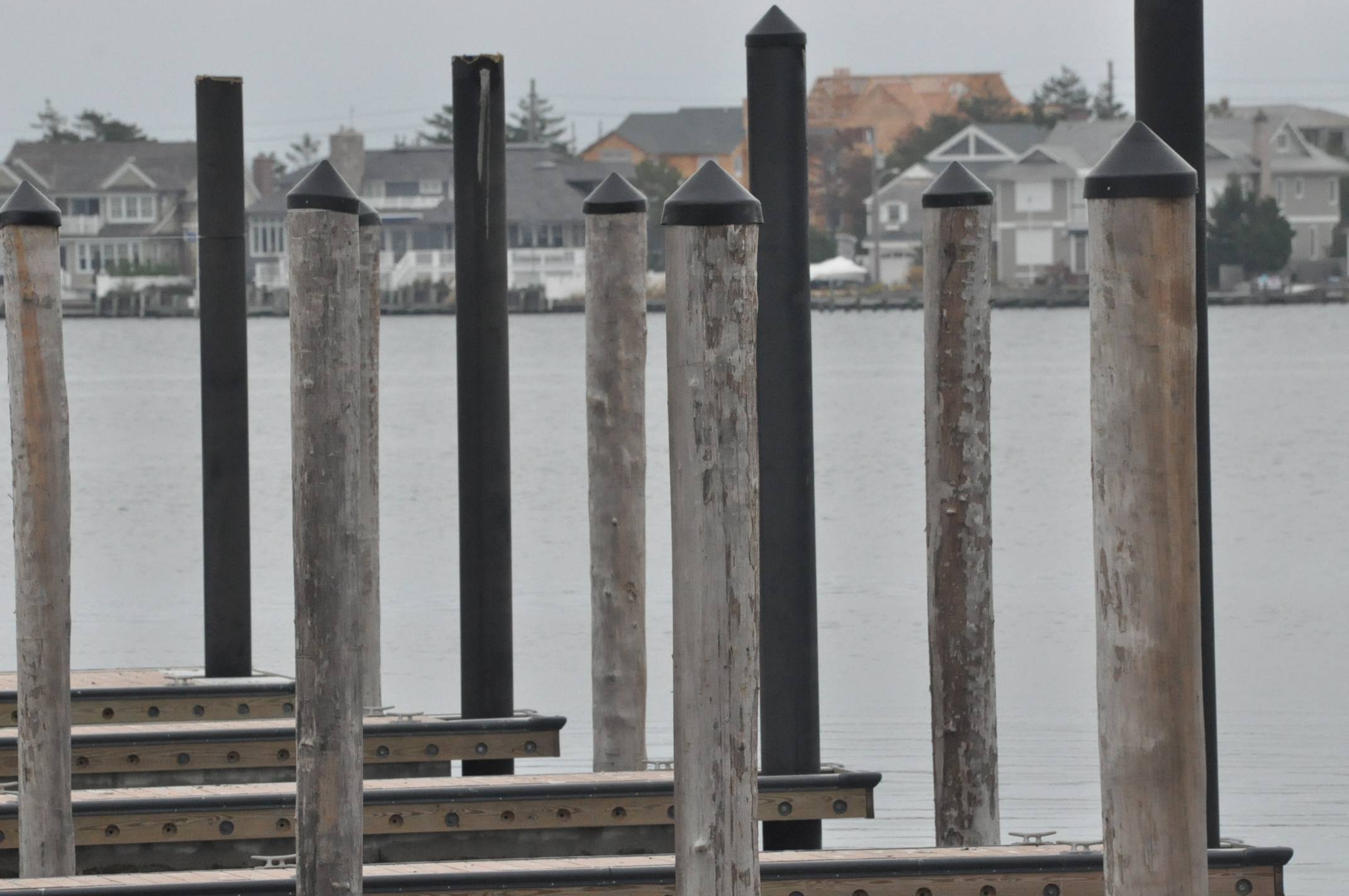 Manasqun River Yacht Club
New Jersey, USA
This private club upgraded their deteriorating bulkheads with the help of qualified contractors. MCS helped supply materials used on this coastal protection structure.
Supply List:
Longport Flood Wall
New Jersey, USA
This flood wall protects residents from future storm damage due to ocean surges. It was a requirement that all materials used be non-polluting. MCS continues to work with Longport and the contractor on other projects.
Supply List:
Greenheart Piles

Greenheart Dimensional Lumber

PH Decking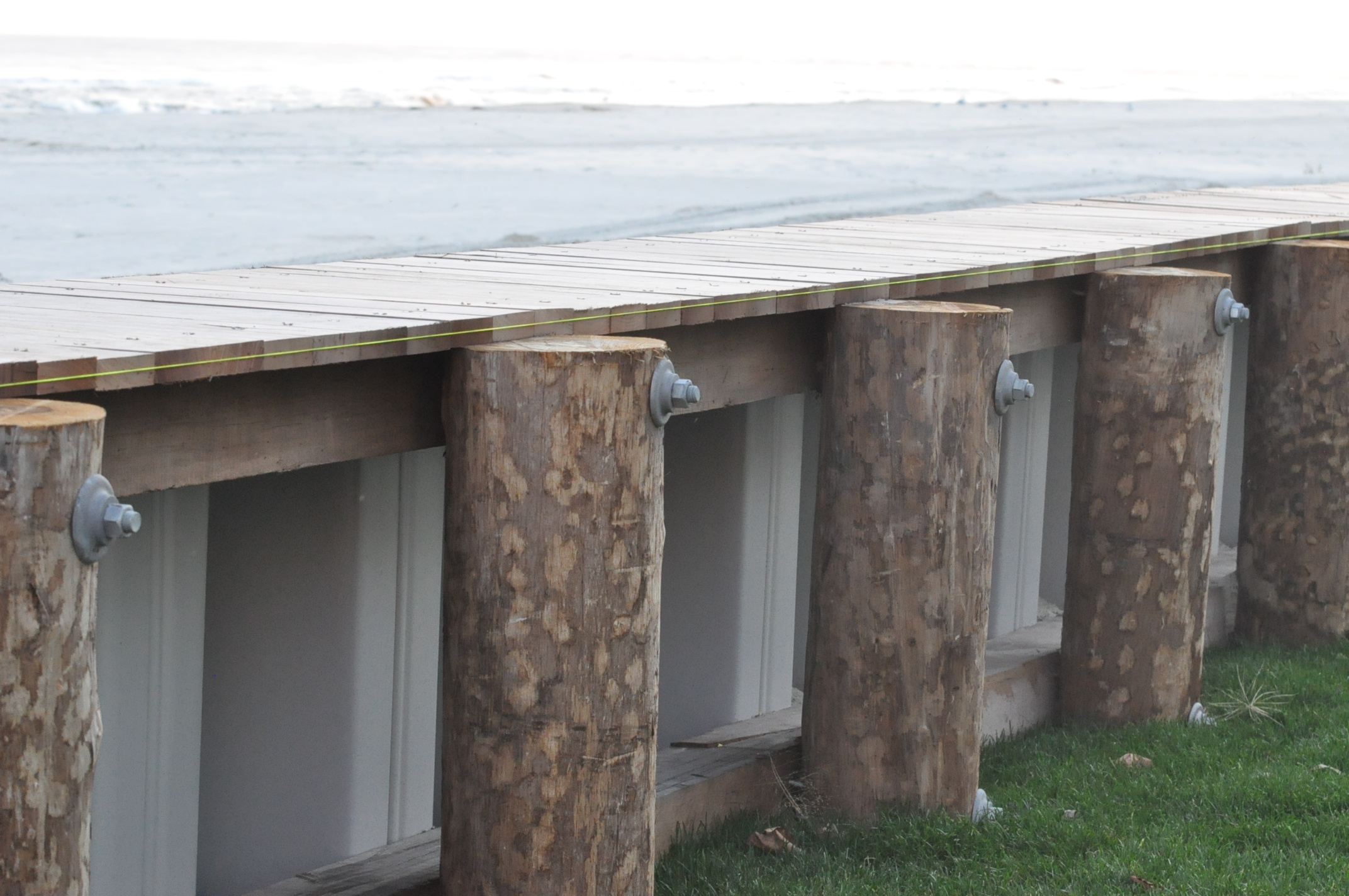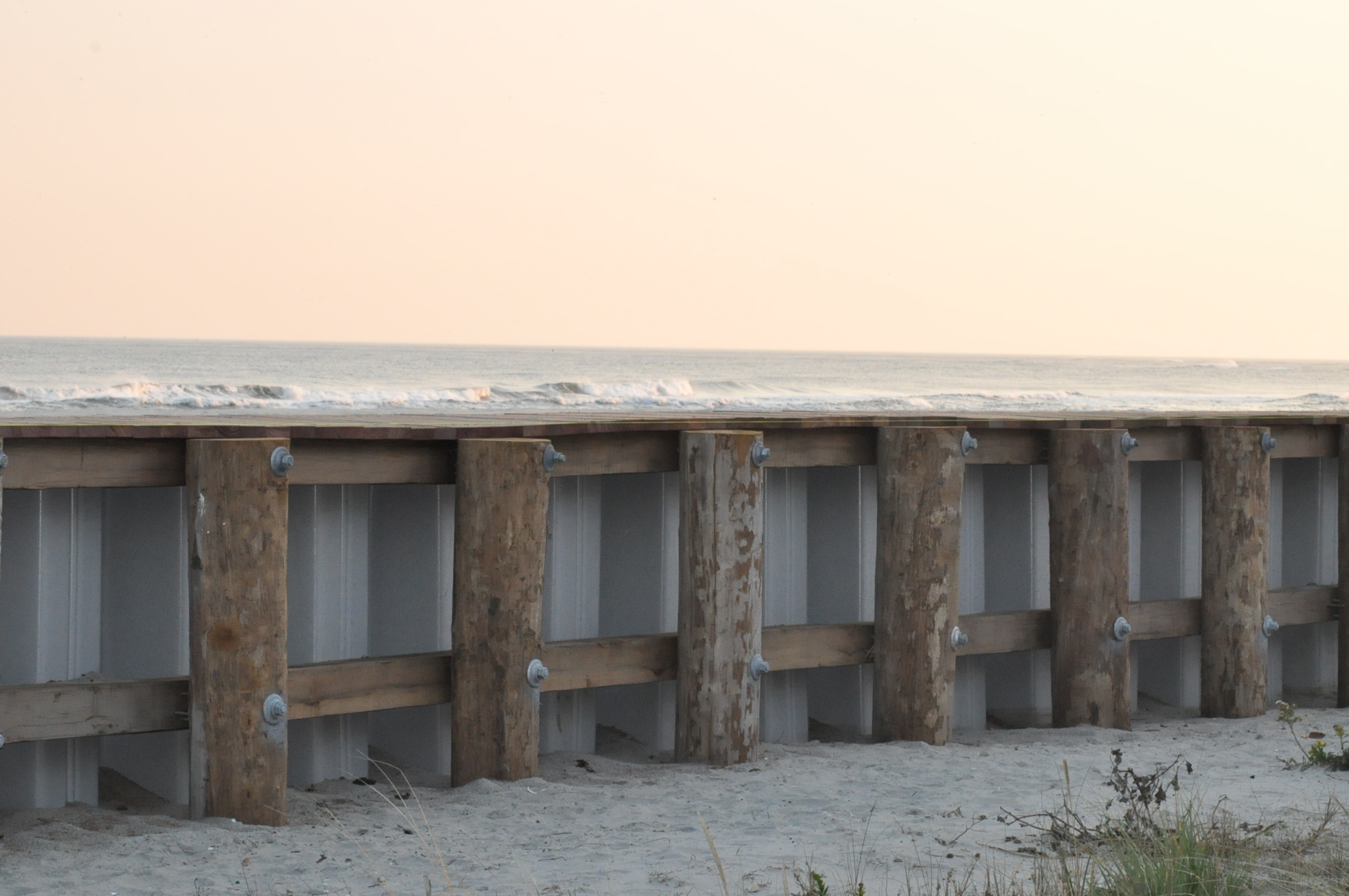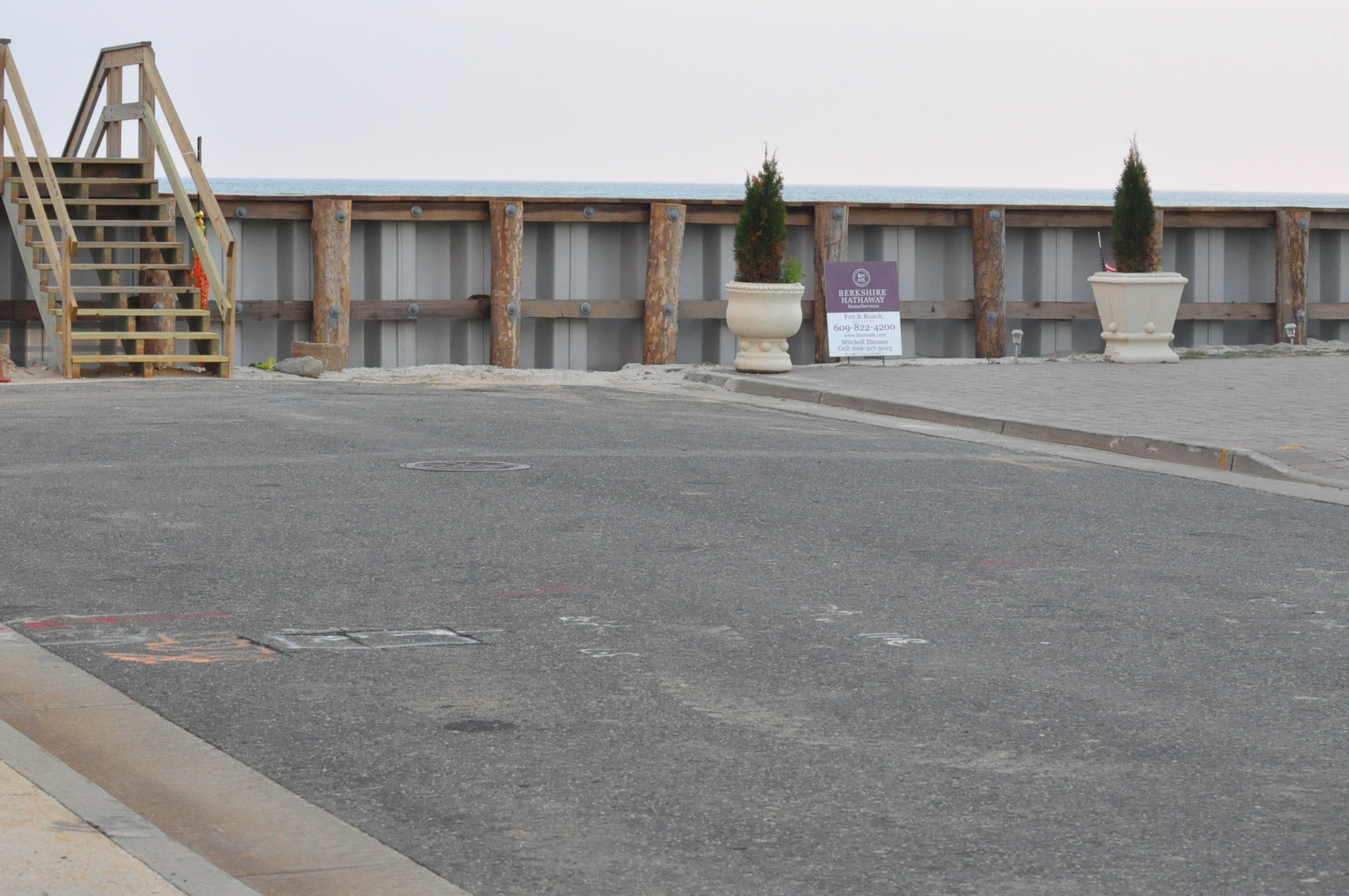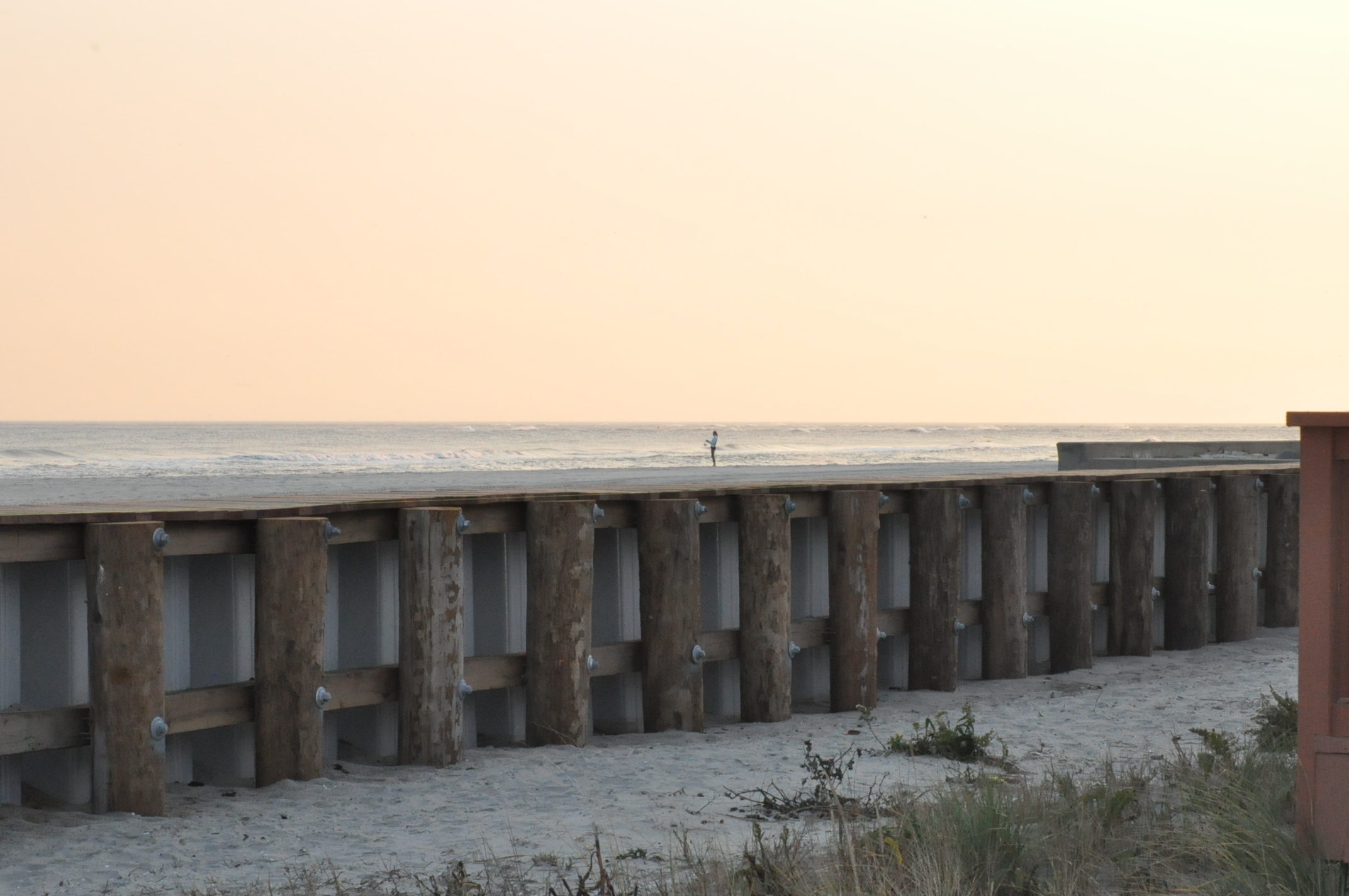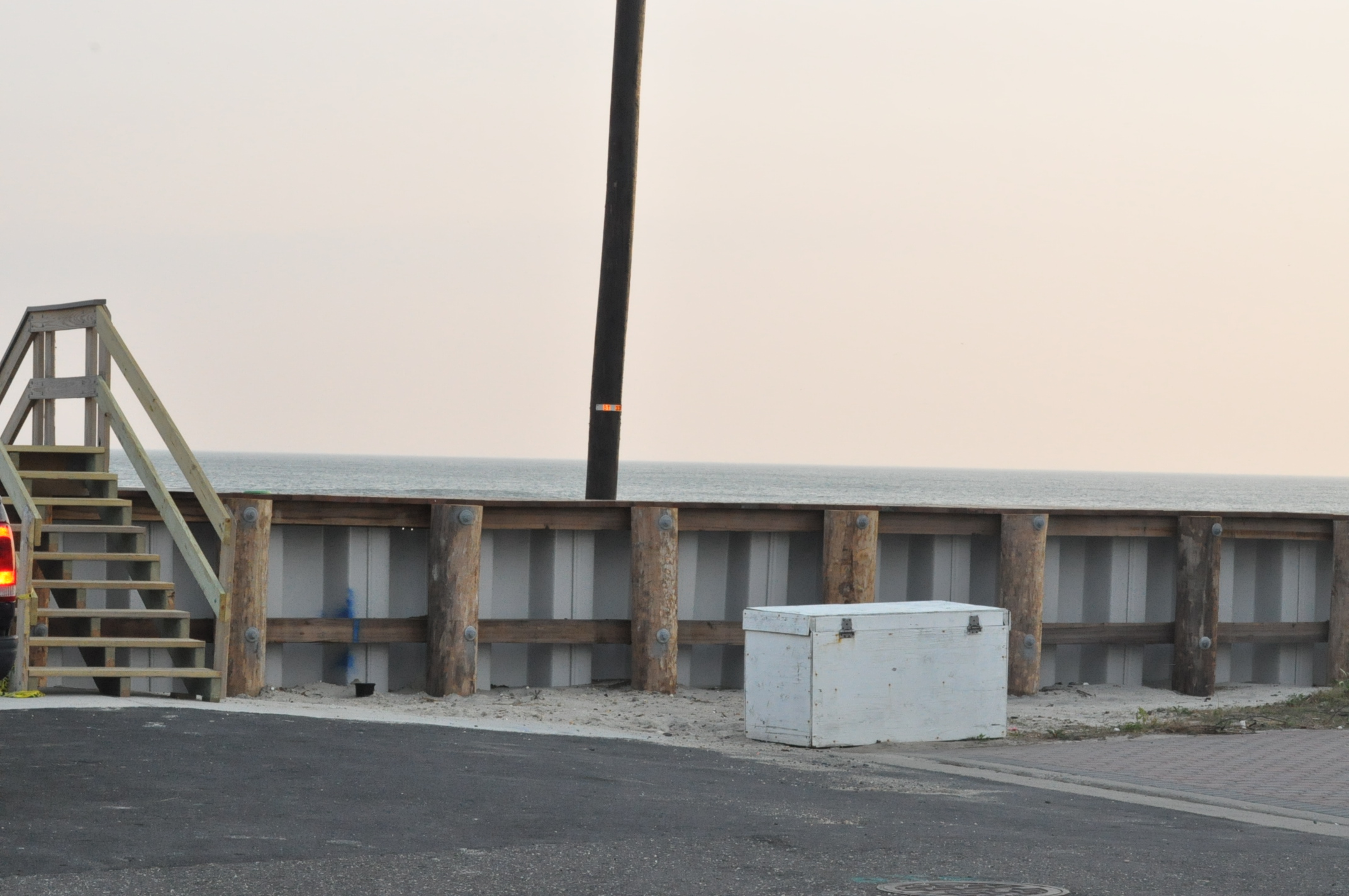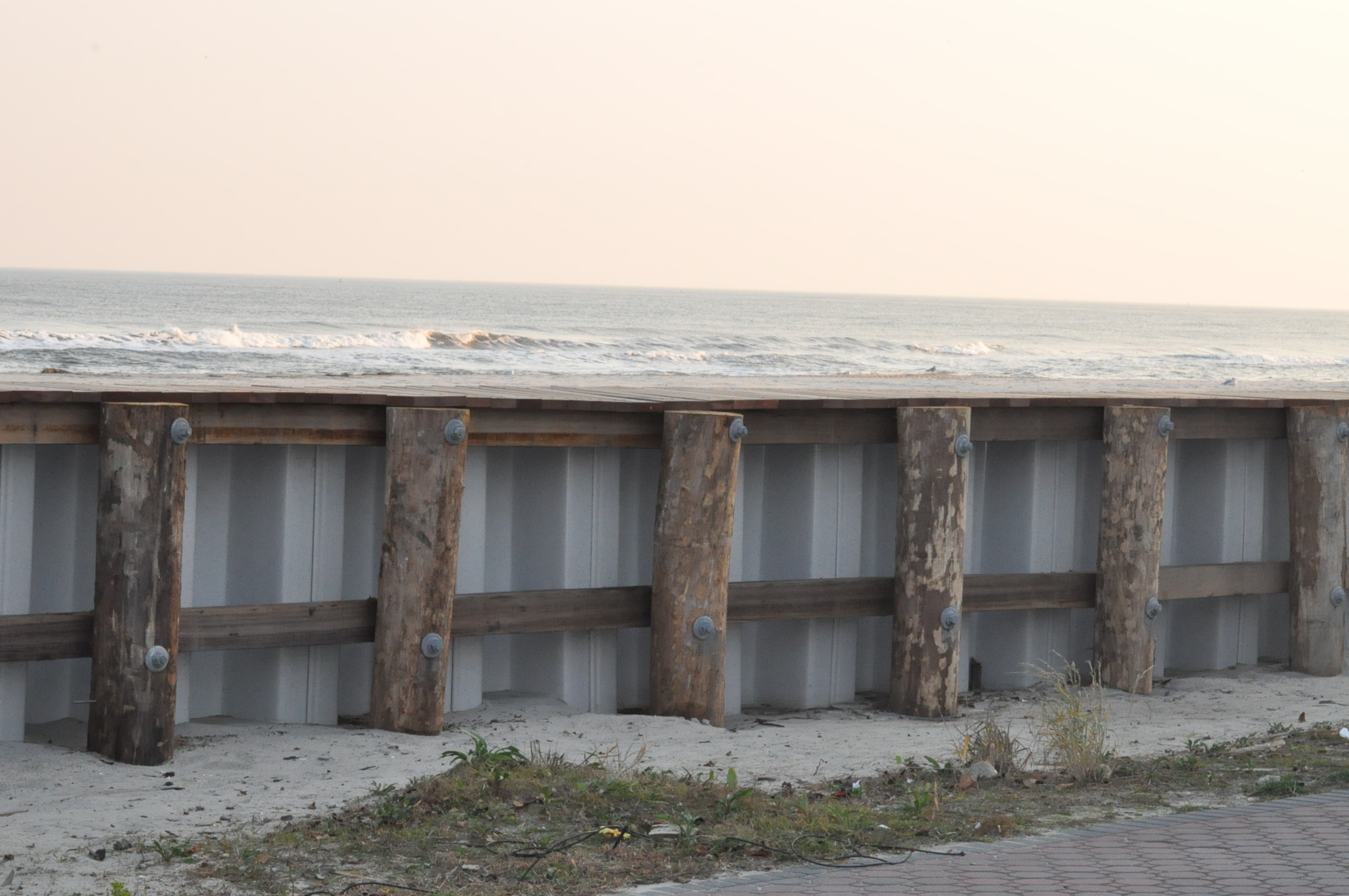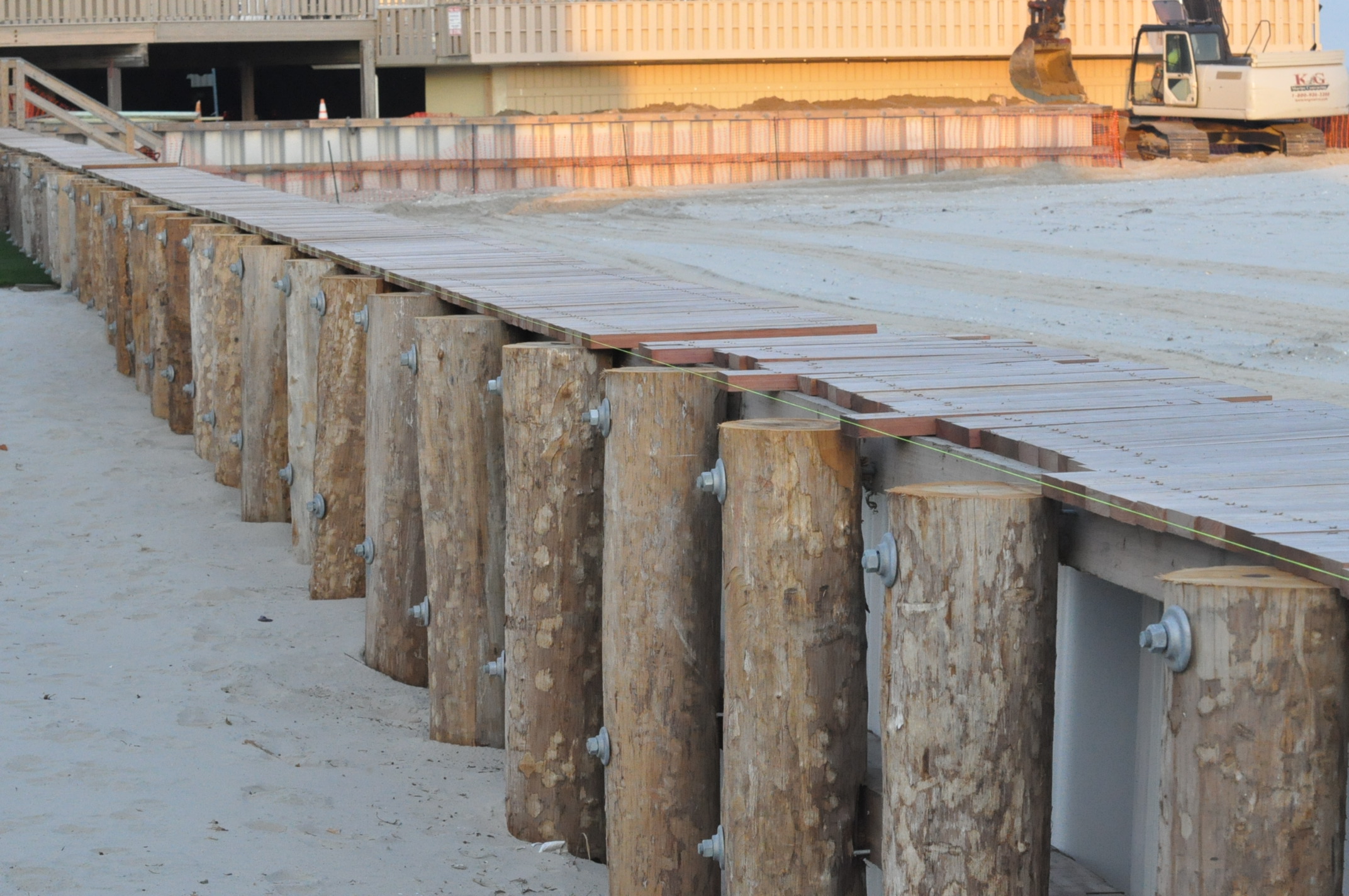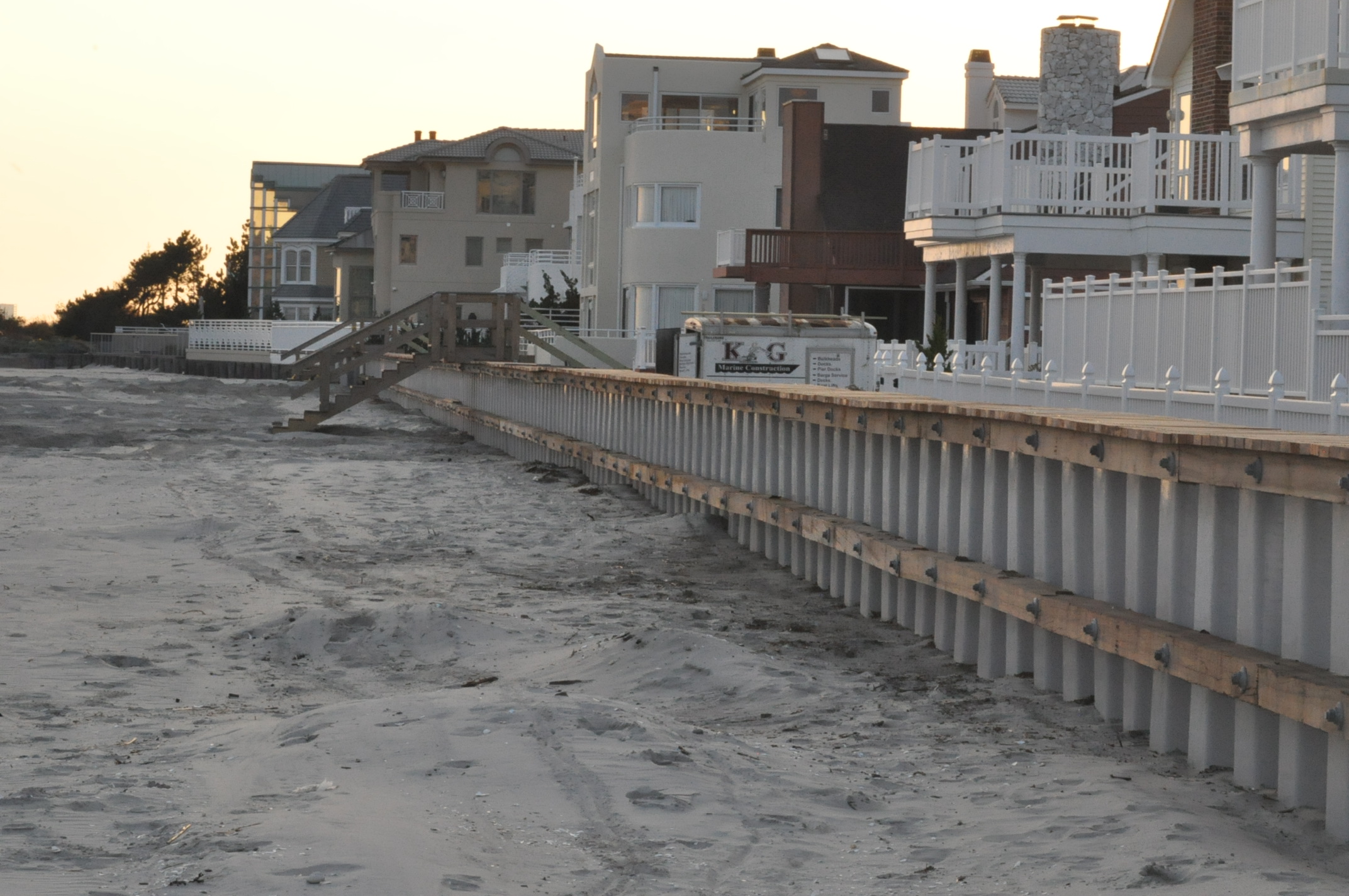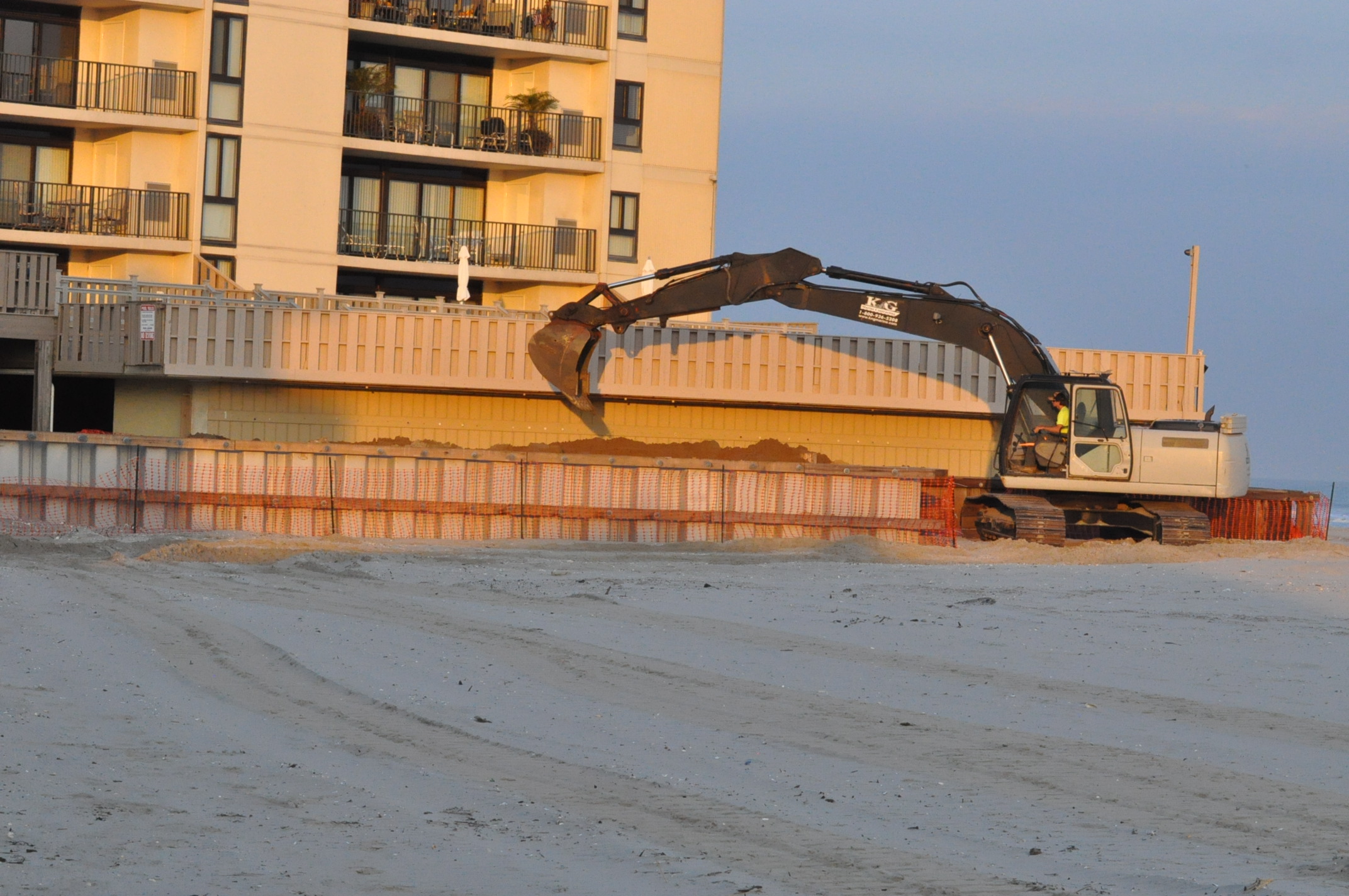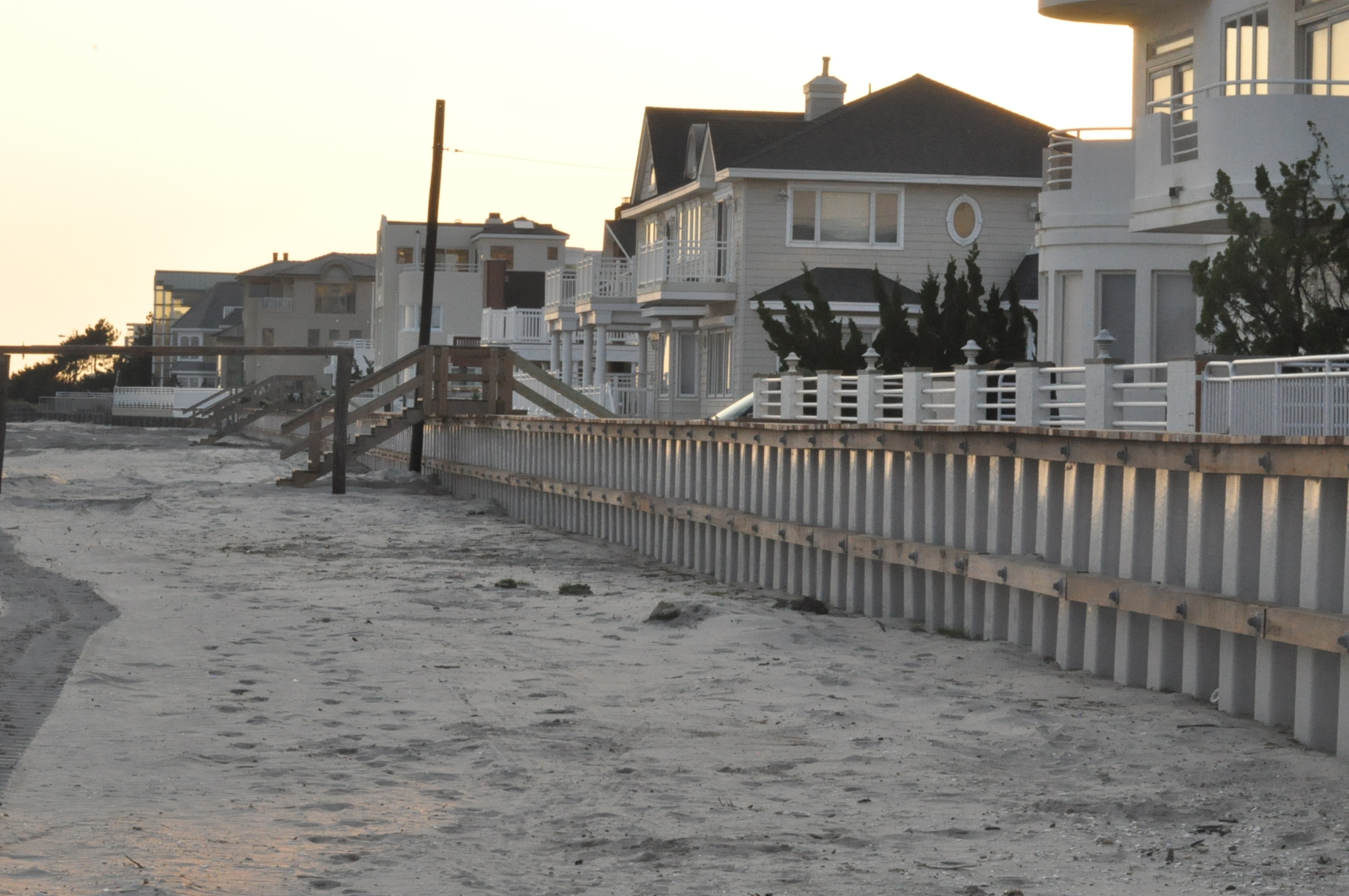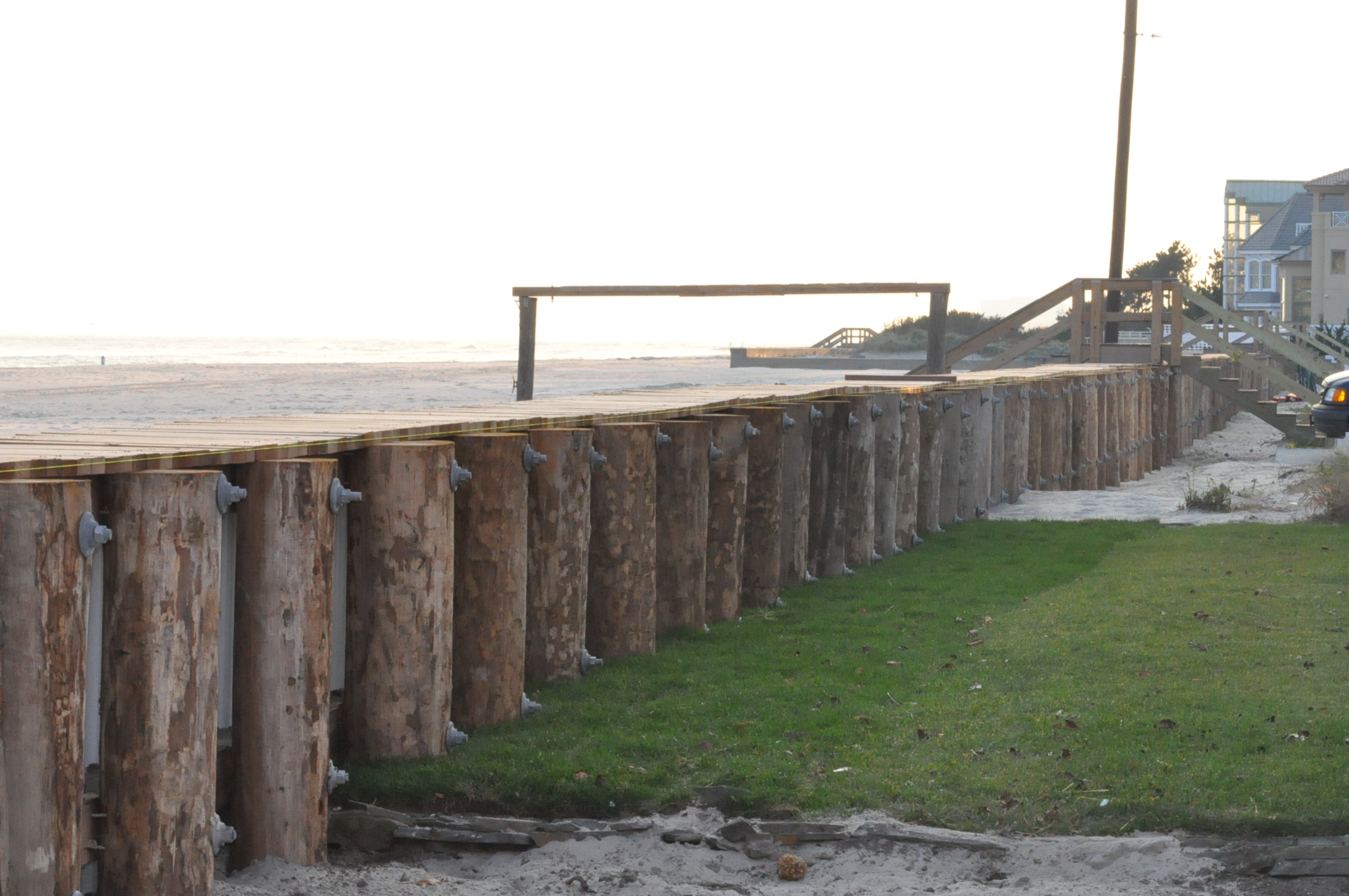 Toms River Street Ends
New Jersey, USA
Toms River, NJ bids out several bulkhead and marine construction projects every year. MCS worked with a quality contractor to provide lumber to complete the bulkhead project.
MCS Supply List: