Monmouth State Park Pier
Port Monmouth, NJ
The county provides beach and pier access to its residents. The walk-over access to the beach was improved while protecting the natural environment. Residents and visitors will now have access to the beach and the pier without disturbing the dune.
Supply List:
Treated Timber

Hardware

Fasteners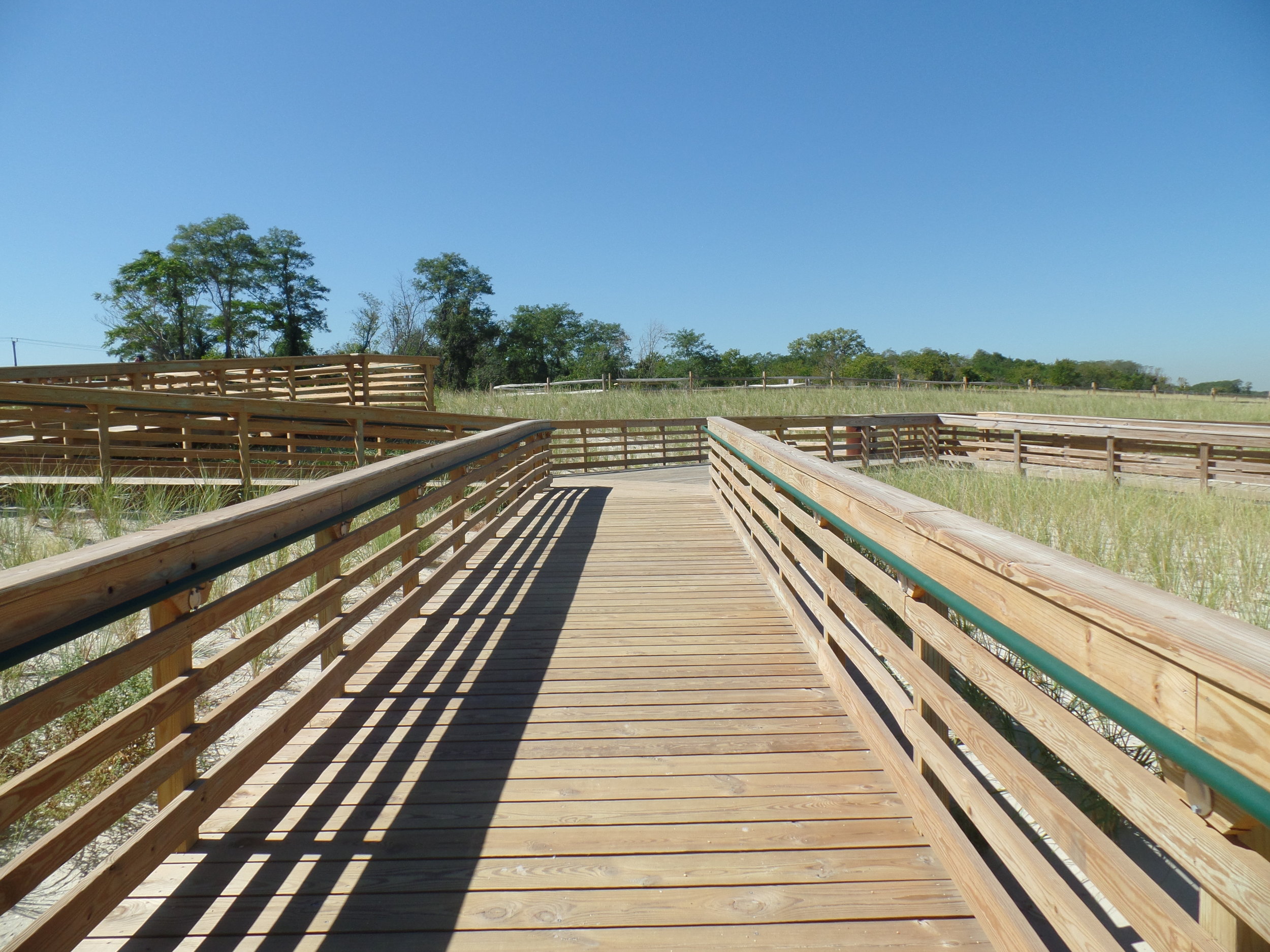 St. Lucia Dive Center
St. Lucia
MCS worked to organize international procurement and logistics of the materials for this marina. Pilings, decking and hardware were just some of the supplies used during construction.
Supply List:
St. Lucia (Government Project)
Savannes Bay Fisheries Jetty
The government sponsored this beautiful dock for their residents and visitors.
Supply List:
Greenheart Piling

Southern Yellow Pine Framing and Decking

Stainless Steel Carriage Bolts

Stainless Steel Deck Screws

Mooring Cleats

Solar Powered Navigational Lighting
Duck Pier
North Carolina, USA
The Town of Duck centers many of their community activities around the beach. A new pier was built to act as a tourist destination and center of festivals and events. The contractor sought out MCS to provide hard-to-source materials.
Supply List: